Welcome to Central Florida Wildlife Center, Inc. We are a non profit 501c3 charitable corporation located in sunny Florida. We are dedicated to caring for sick, orphaned and injured Native Florida wildlife. Our goal is the safe release of rehabilitated animals back into their natural environment. We operate on 6 beautiful wooded acres. Central Florida Wildlife Center has a huge tortoise and turtle rehabilitation area dedicated to abused, neglected, an abandoned turtles and tortoises. Our focus is primarily on the threatened Florida Gopher tortoise and other native chelonians.We offer them a natural, safe place to heal. Have a look in the galleries for current rehabs and a peek at our lovely natural enclosures
.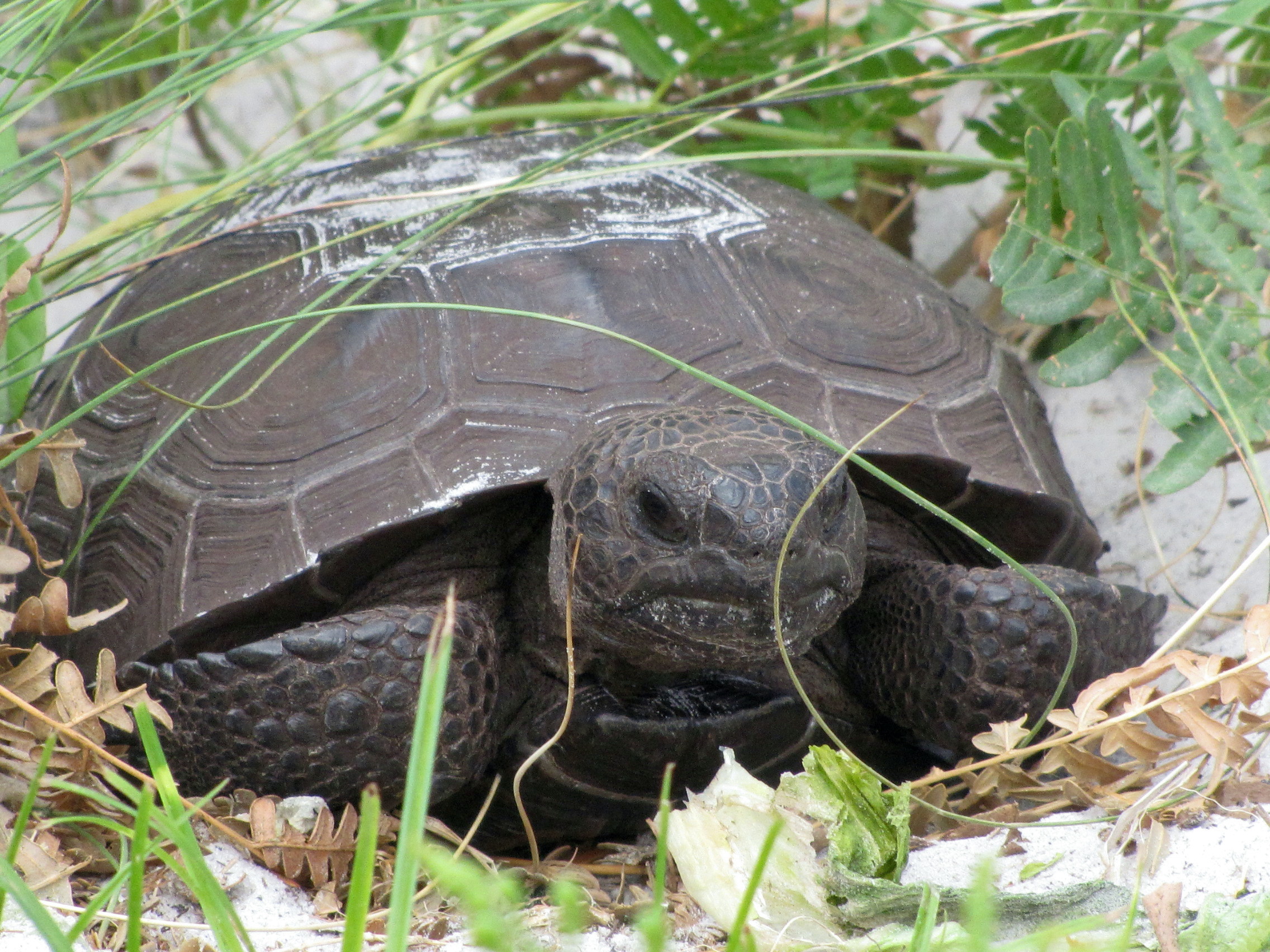 To see the animals we currently have in our rehab facilities, click here.
YOU SEARCH OR SHOP…
WE GIVE!
Raise money for
Central Florida Wildlife Center (Okeechobee – FL)
just by searching the web and shopping online!